Atria's Southern California Staff Receive Outstanding Department Director, Community Nurse and Team Member Awards
Atria Senior Living announces that Karina Cortez, Resident Services Director at Atria Park of Vintage Hills, has received the Outstanding Community Nurse award, Ana Castro, Life Guidance Director at Atria Del Sol, has received the Outstanding Department Director Award, and Victor Bonilla, waitstaff at Atria Newport Plaza, has received the Team Member of the Year award by the California Assisted Living Association (CALA). The awards were presented on November 9th during CALA's 2022 Senior Living Conference.
Ana first began her career as a caregiver in assisted living and memory care and then nurse's assistant before being promoted to her current role as Life Guidance Director. She is known to her coworkers and families to exude joy and advocate for memory care residents.
At Atria Newport Plaza, Victor has been a staple of the dining room and kitchen for 29 years. "Victor has an eye for the smallest details. He knows our residents favorite drink order, before they even ask. If a resident prefers a different dish than the day's menu, he is quick to offer options he knows they love," Johanna Gonzalez, Executive Director, said.
Karina Cortez received Atria's Exceptional Service Award last year and is proud to again be recognized as a leader in the industry. She has been promoted from shift nurse to Resident Services Supervisor to Resident Services Director. Karina supports older adults in living their best lives by creating thoughtful care plans and closely communicating with their physician and families at each step.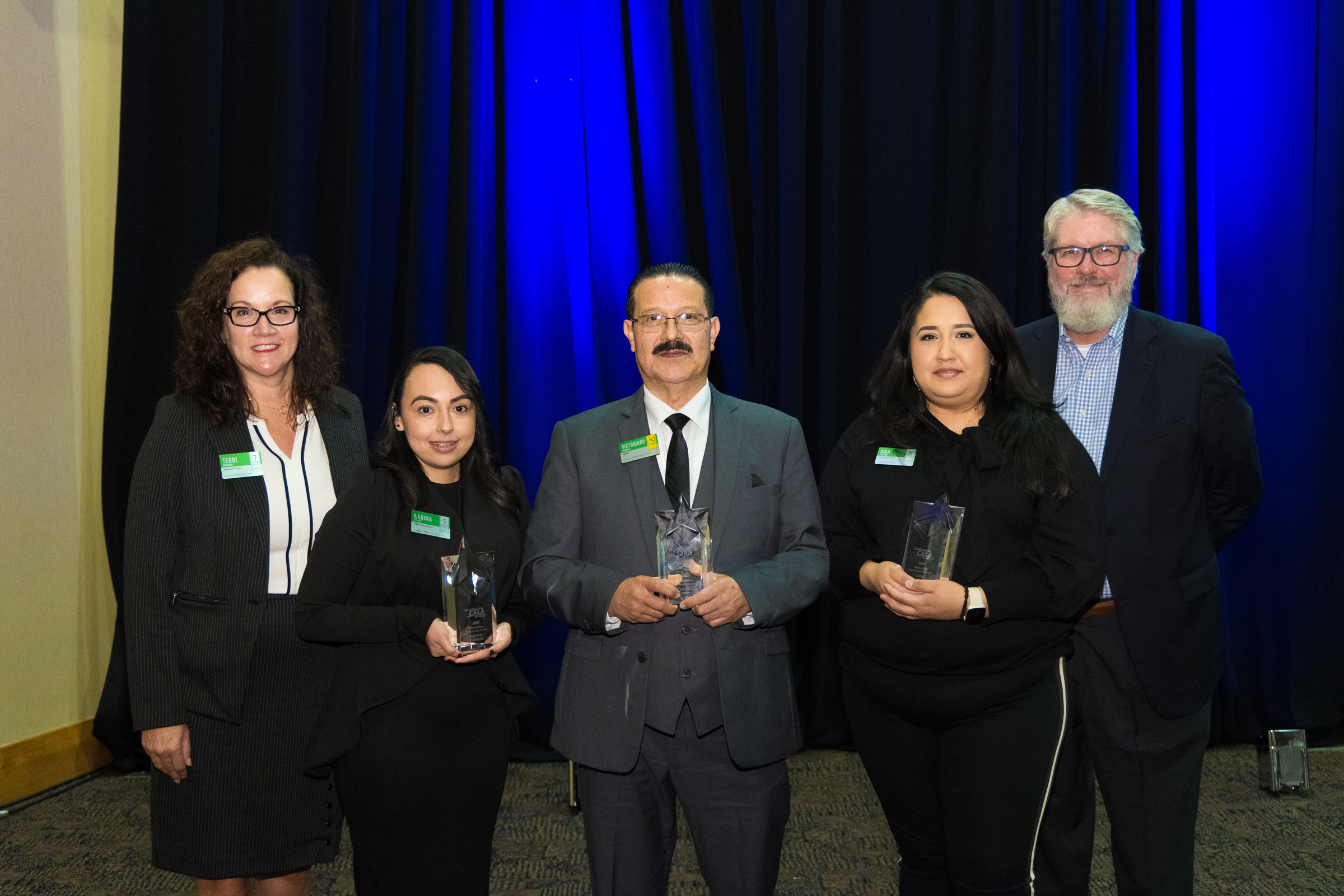 "It's an honor to have three exceptional staff members recognized as industry leaders in California. It's our commitment to be a great place to work and to call home for the older adults we serve," said Danny McCoy, Atria's Senior Vice President. "We know what's most important for the well-being of older adults is a living environment that offers support, social interaction and opportunities to stay healthier and happier longer, and this starts with exceptional staff."
Criteria for these annual awards include contributing to the work environment personally and professionally; providing outstanding customer service; treating residents, staff, and families with dignity and respect; and demonstrating extraordinary dedication.
Find award-winning coworkers and a place to grow at atriacareers.com.